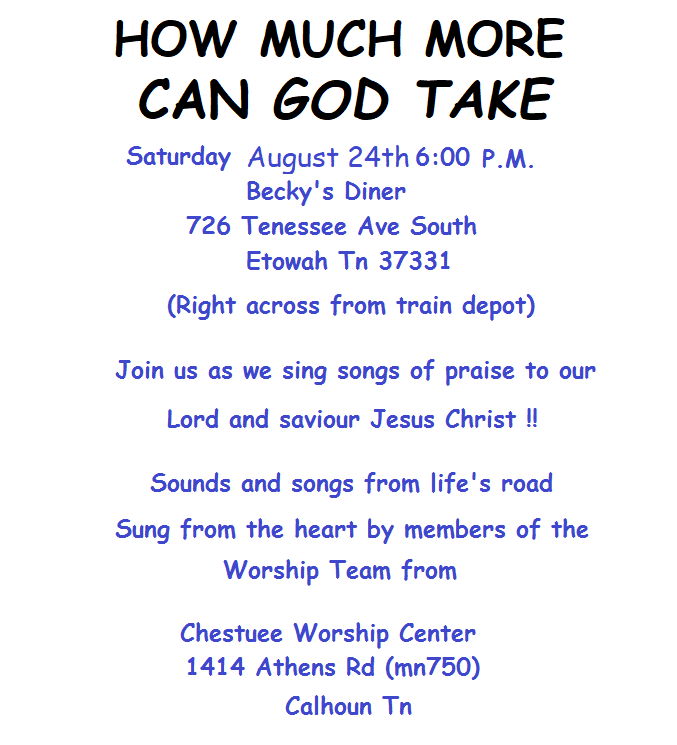 Contact Frank Rigo for more information
We have begun a card ministry and will be sending out cards for birthdays, anniversaries, get well soon, etc. but first we need to gather some information from everyone.  Please fill out the form below so we can include you in this ministry.
If you would like to add an announcement, please fill out the form below.  It may take 24-48 hours for it to be added so please provide as much advance notice as possible.